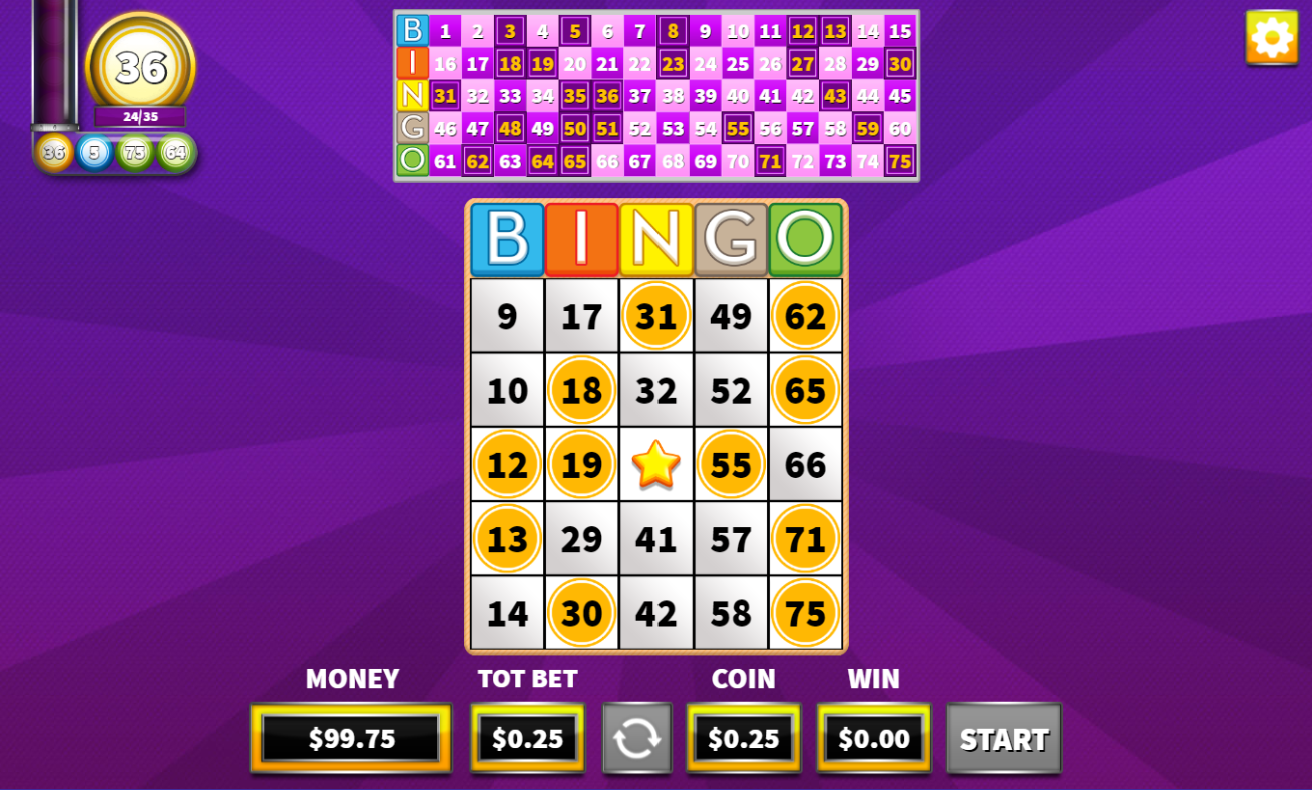 It wasn't that long ago when all gamblers including bingo players, could only play their favourite gambling games by physically travelling to land-based casinos or bingo halls. This all changed in the mid-1990s when the invention of the internet allowed all gambling games and even sports betting to move online – visit onlinebingo.co.
The convenience of this new form of gambling helped propel this pastime into the mainstream and this increased the number of regular gamblers, leading to record numbers of people playing casino games and eventually bingo, online as well.
Online Gambling Appeal
The appeal of online gambling is mainly down to the fact that it allows individuals to gamble in a setting of their choosing. In the early days of online gambling, players were limited to gambling from their homes on desktop or laptop computers. However, this offered many punters the privacy that they craved. Bingo players could also indulge in a few rounds of bingo in the comfort of their own homes, at a time of their choosing. Bingo players also had the luxury of joining the bingo-playing community via chatrooms, and this kept the social aspect of the game alive, despite the move online.
Mobile Gaming
Big gambling software developers such as Microgaming and Playtech have always kept a close eye on advancements in the world of technology. However, another key to their success is that they observe the changing habits of the gaming public closely as well.
The growing popularity of mobile devices such as smartphones, led such big named software developers to invent gambling platforms that were compatible with these new devices. When bingo first went online, most virtual bingo halls utilized Adobe Flash. Apple devices never supported Adobe Flash, and this prevented gambling sites from being able to make the transition from desktop gaming to mobile gambling, quickly.
However, as HTML5 took over from Adobe Flash, bingo sites could then offer their bingo games to iPhone and Android smartphone users as well. This breakthrough did not occur that long ago, but now most bingo sites can be accessed through mobile devices. Some bingo brands have more smartphone players than desktop gamblers now, and the smaller screens are seen as a tiny price to pay for the freedom smartphone bingo playing offers punters.
Accessing Bingo Sites
Today, bingo customers can take their favourite bingo sites with them no matter where they are. All players must do, is to member to take their phones with them, when they are out and about. Mobile bingo can be played during a lunch break, or on a long commute to work and this helps to break the monotony of daily travel.
Bingo sites can be accessed through popular web browsers or dedicated bingo apps that add an extra layer of security to mobile bingo playing. See here if you're interested to learn more. For mobile bingo players, keeping their phone operating systems and web browsers up to date, can also help prevent security breaches when using public Wi-Fi to play bingo whilst on the move.
Esther Holmes